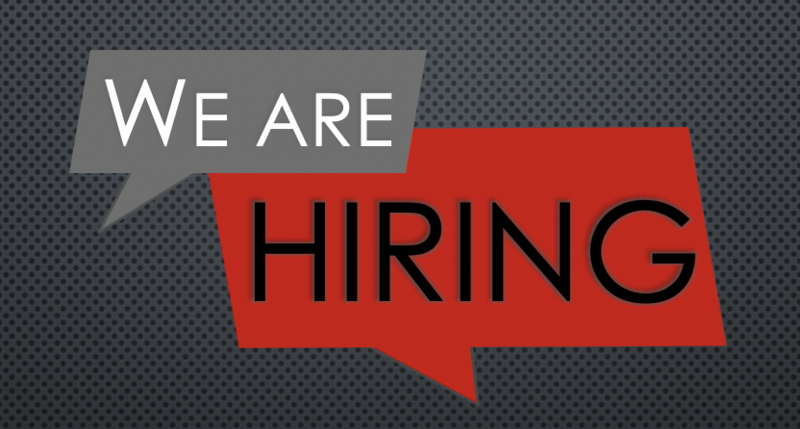 We are looking for 8 new doctoral researchers and 2 postdoctoral researchers to join the SFB and the integrated research training group for the second funding period. Details on the individual positions can be found on the under Open Positions.
Please submit your application until the 22nd of September (call will remain open until positions are filled) and do not hesitate to contact in case you have any questions concerning the projects, positions or SFB in general.
We are looking forward to your application!